Your beautiful smile & optimal oral health starts here
Why Choose Us
• Dr. Sams has been placing dental implants since 2010
• Dr. Sams was named "Dentist of the Year" in 2019
• Over 450 amazing reviews
• A complete team of professionals focused on YOU
• True Specialists in gum health and dental implants
• A beautiful office focused on your comfort and care
Meet Dr. Sams
Skill and compassion go hand in hand when providing exceptional patient care. As a dental professional, I stay up to date on the latest advancements in dentistry in order to provide the most current treatment options for my patients.
As a periodontist, I recognize that my patients are unique individuals who have placed a great deal of trust in me and my team. That is just one reason why I value each and every patient relationship.
I appreciate the time you've taken to visit this site and find out more about this dental practice, my team, and the many services we can provide to help you achieve optimum oral health.
Don't hesitate to call me for any questions that you may have! Schedule an appointment with us today!
Dr. Marq Sams
"Overall, I can't say how satisfied I am.
They did a wonderful job."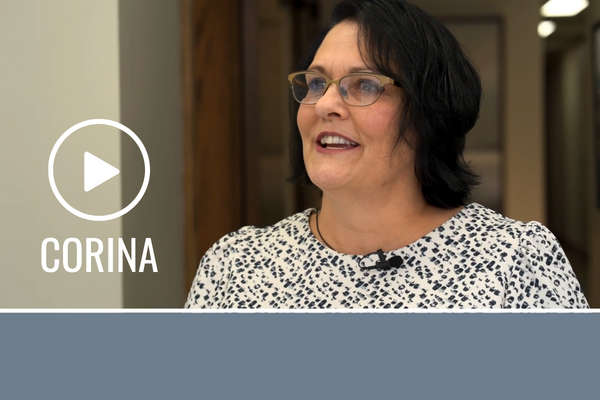 "Implant & Perio did an amazing job!"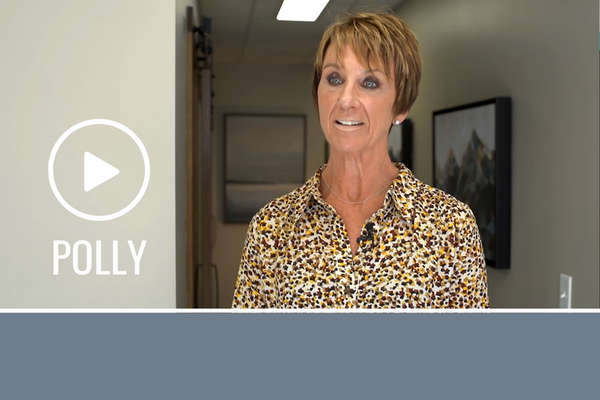 "If you want a place that is top-notch in
every way, this is the place to come."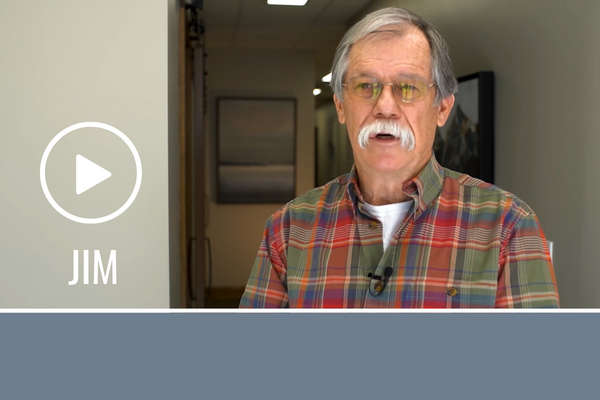 "There were no surprises whatsoever.
I wish I had gotten implants years ago."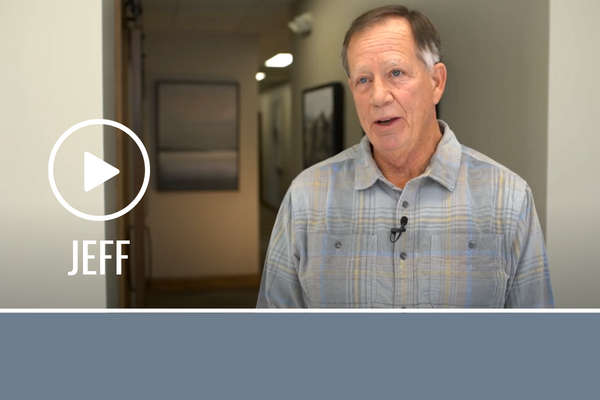 "I've been coming to Implant & Perio for over 20 years and am really happy with the results."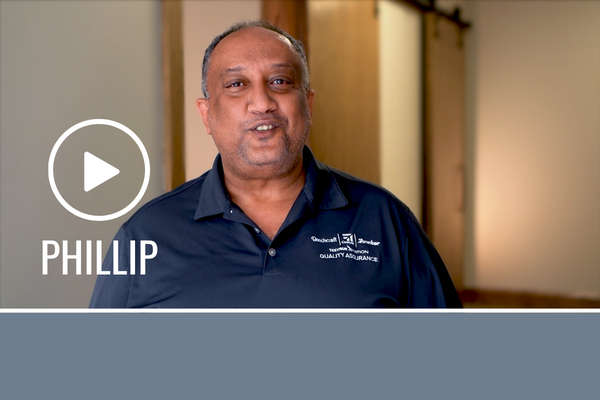 "Dr. Sams puts me at ease."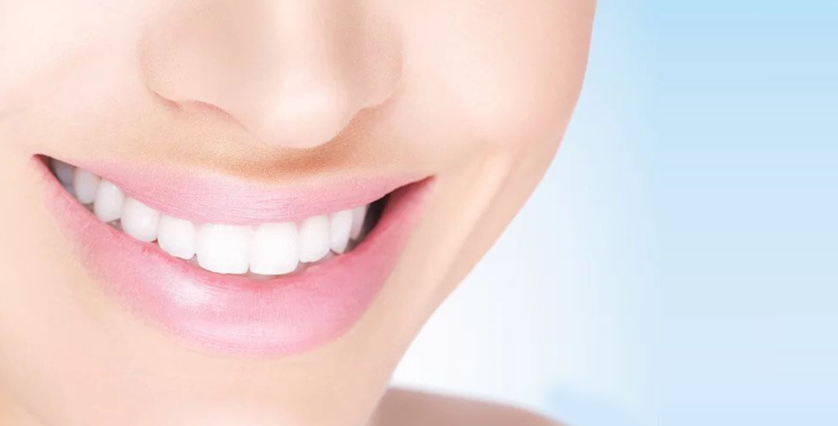 YOU DESERVE A
SPECTACULAR SMILE
Your Care Comes First
The professionals at Implant & Perio Center of Kansas firmly believe and stress the fact that the foundation of a spectacular smile is the soft tissues within the mouth.
Patients are not only educated on the importance of properly caring for the teeth, but they are provided with the know-how and reasonings behind the proper care of the gums, as well.
Not only does our facility provide patients with multiple resources and lessons on optimal oral health, but we are equipped with Nobel Vision – a special televised channel that is geared to educate the public on oral health and the treatments that are now available to them for various issues that detrimentally impact the mouth and the surrounding regions.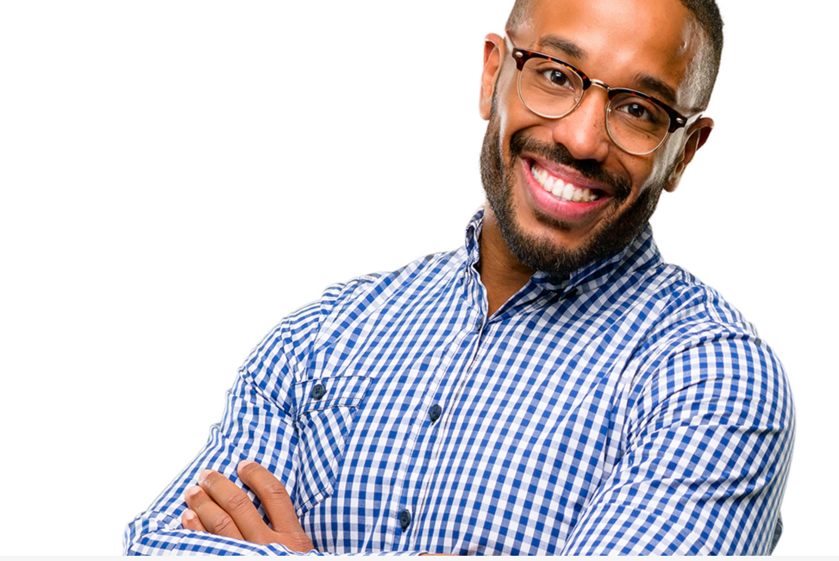 YOUR COMFORT IS
OUR PRIORITY
We Believe You Are Unique
Our practice places a special emphasis on the comfort, care, and customized treatment plan of each patient. Each individual that walks through the doors to the facility is greeted and treated as a unique individual.
Not only will you be provided with the comforts of a state-of-the-art periodontal facility, but, you will receive the care that is individualized for you, your needs, and your expectations.
In addition to this, Dr. Sams displays the highest level of sensitivity to the needs, experience, and education of his patients.
He calmly details each complication that is discovered, reviews the suggested treatment plan, and explains all aspects of the customized care so that you completely understand the what, why, when, and how of your dental issues and your accompanying treatment plan.
According to current clients, our doctor and team members are friendly, approachable, and available to our patients. That level of professionalism, friendliness, and genuine care is a true rarity in today's world and a definite gem!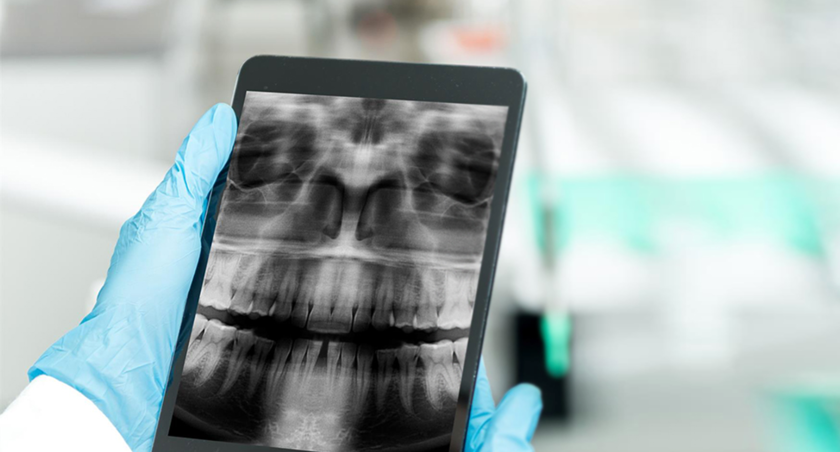 MODERN TECHNOLOGY
State-of-the-Art Equipment
Established in the year of 1986, our Wichita dental implant and periodontics facility has seen, used, and experimented with a vast array of equipment and designs; however, now the entire practice is completely digital.
Examples of the digital-based technology that is now an integral part of our practice includes digital panoramic imaging, x-ray equipment that utilizes digital technology, a digitally-enhanced Nomad machine that produces much less radiation than traditional units, and a vast array of other technologically-advanced tools and devices.
By utilizing the most modern of all devices, instruments, and tools, we are able to deliver high-quality customer care, in half the time, and at the most competitive costs.
Here's a Map To Our Location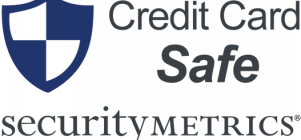 IMPLANT & PERIO CENTER OF KANSAS
(316) 683-2525
9100 E. 29th St. N. Wichita KS United States 67226