SEE WHAT OUR CUSTOMERS ARE SAYING ABOUT US!
Click on one of the videos below.
TESTIMONIALS & REVIEWS
Implant & Perio Center of Kansas, Dr. Marq J. Sams, DMD

"Dr. Marq J. Sams, D.M.D. is a wonderful Dentist, always putting me at ease and answering all my questions. You truly couldn't ask for a better physician to take care of you and your loved ones."
~Payton Hillman

"Dr. Marq J. Sams, D.M.D. is so great! I've recommended their practice to all my friends, family, and coworkers. Now, we all can rest assured knowing we see a doctor who knows their stuff and really cares."
~Riley Jones

"Dr. Marq J. Sams, D.M.D. is kind, knowledgeable, and compassionate. I highly recommend working with Dr. Marq J. Sams, D.M.D., and know that I will return again and again for all of my medical needs."
~Casey Johnson
JEFF
Jeff's experience with the whole team made him feel comfortable here.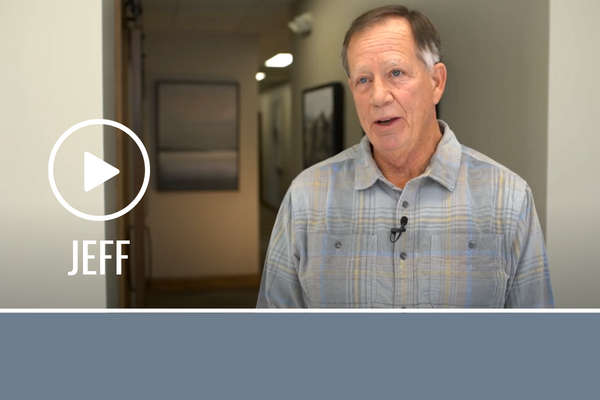 "I've been coming to Implant & Perio for over 20 years and am really happy with the results."
RONALD
Before he found us, he had not smiled for many years.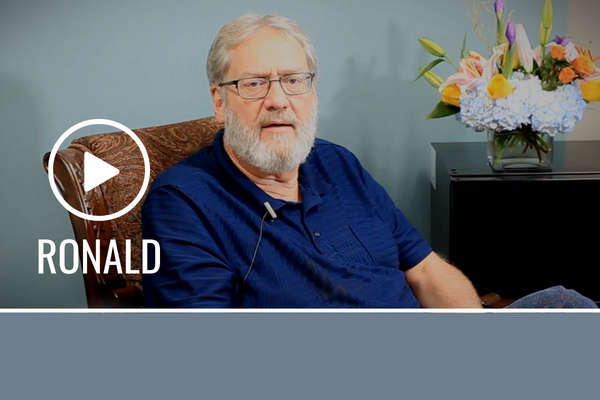 "It's been great to work with Dr. Sams.
It's nice to enjoy my smile again."
TROY
Receding gums troubled Troy before he came for gum restoration treatment with Dr. Sams.
"Overall, I can't say how satisfied I am.
They did a wonderful job."
CORINA
Dr. Sams' bedside manner made all the difference for Corina in feeling comfortable during her treatments for a dental implant.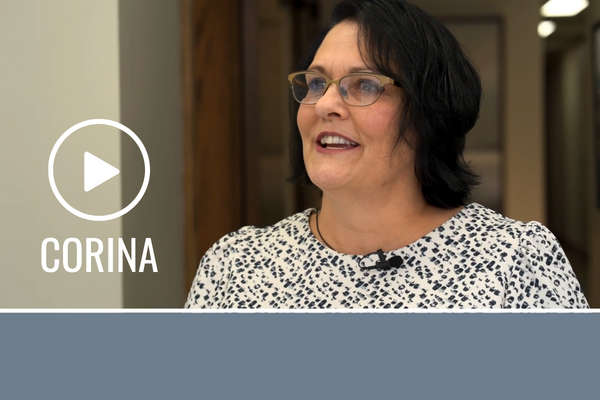 "Implant & Perio did an amazing job!"
JIM
Instead of getting a new bridge, Jim came to see Dr. Sams for dental implants.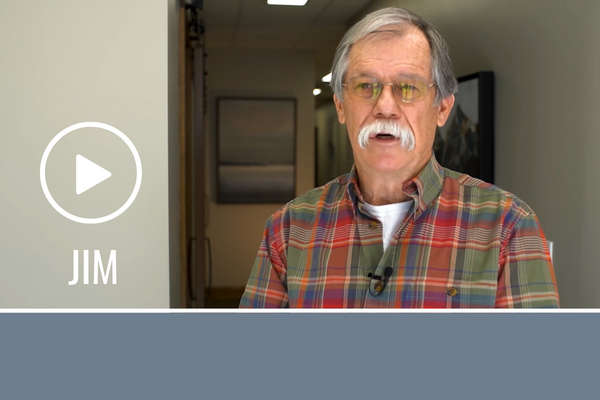 "There were no surprises whatsoever.
I wish I had gotten implants years ago."
POLLY
Polly came to us because she got the answers that she needed from Dr. Sams to relieve her anxiety about getting dental implants.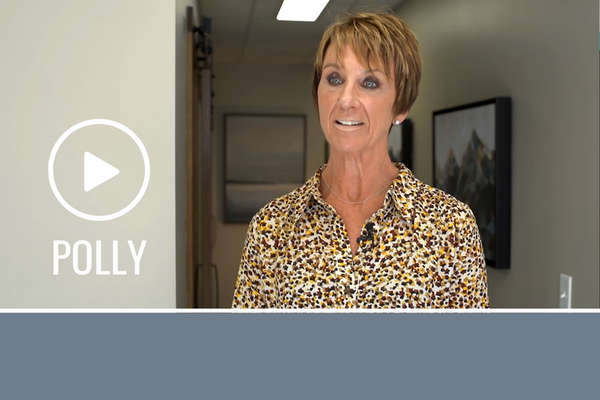 "If you want a place that is top-notch in
every way, this is the place to come."
DYLAN
Bone-loss, deep gum pockets, and loose teeth meant that Dylan needed careful treatment from the trusted team here at Implant & Perio.
"It's been an extremely positive,
life-changing experience."
JANET
Janet's anxiety was eased by fully understanding what would happen during her treatment process. Now, she loves her new smile.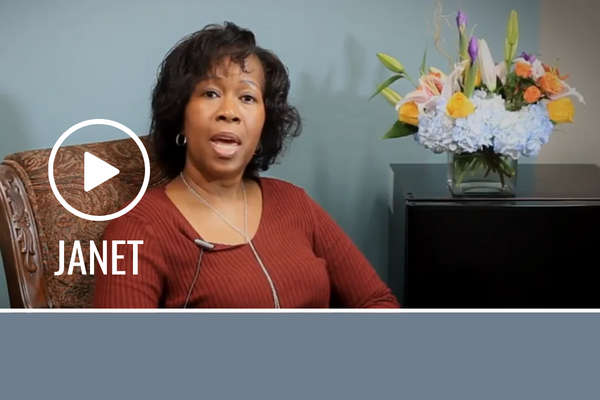 "The whole experience with Dr. Sams and his staff was very helpful and informative."
SHARON
Sharon couldn't eat without pain, so Dr. Sams suggested the All-On-Four procedure to give her a beautiful, new, complete smile.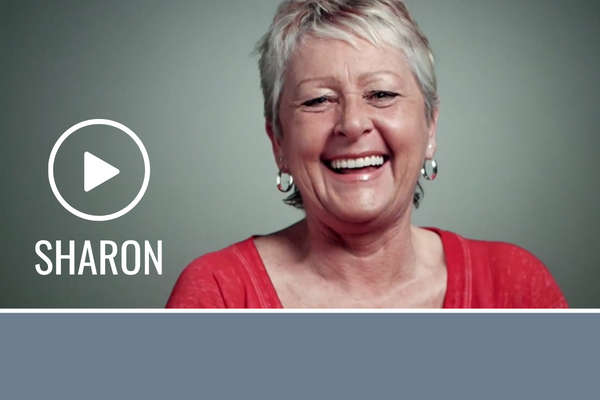 "Dr. Sams has done a wonderful job.
It has given me my smile back."
IRIS
Hear about the difference Dr. Sams made in Iris's life with the All-On-Four treatment. She says, "good teeth make you happy all over."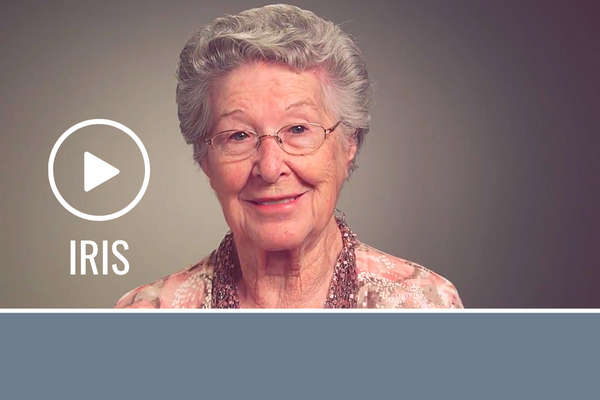 "My new teeth feel great.
Better than my old ones."
LAWRENCE
Having a winning smile was important for Lawrence in making good first impressions. All-On-Four was the answer. He doesn't hide his smile anymore.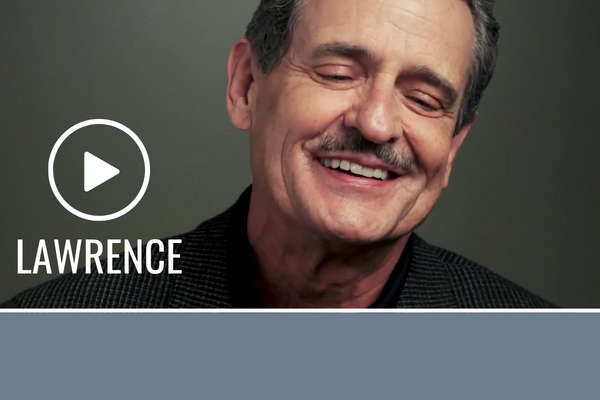 "Being able to smile and not be
self-conscious about it? It's wonderful."
A.J.
A.J. was miserable before he came to see Dr. Sams for help with migraines. Now, he says he has his life back.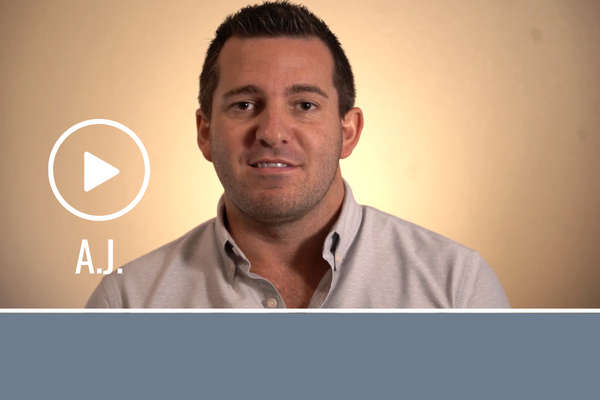 "My experience here with Dr. Sams and
his team has been nothing but enjoyable."
ANDY
At first Andy was very nervous, but Dr. Sams answered his questions and explained what to expect during his dental implant procedure.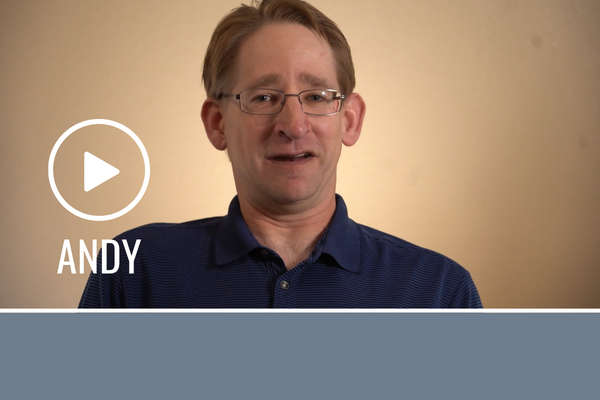 "This is the man who needs to do your work...
I'm very happy with what I had done."
BROOKE
Brooke comes to see Dr. Sams for laser periodontal treatments, trusting in our state of the art technology and Dr. Sams' good chairside manner.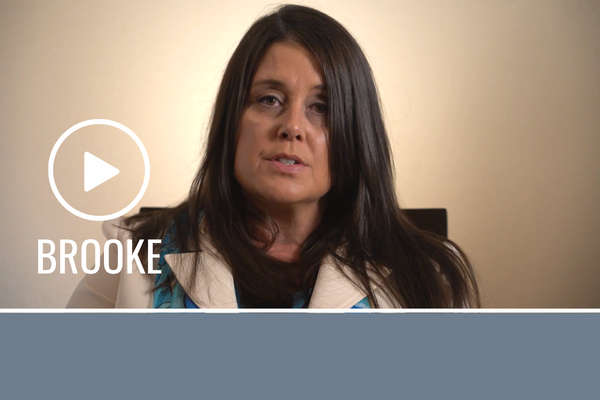 "I was so impressed with Dr. Sams.
I'm just so glad I found this place."
DEBBIE
Debbie's husband was happy with his experience, so she came here as well, confident that she would get the same wonderful care.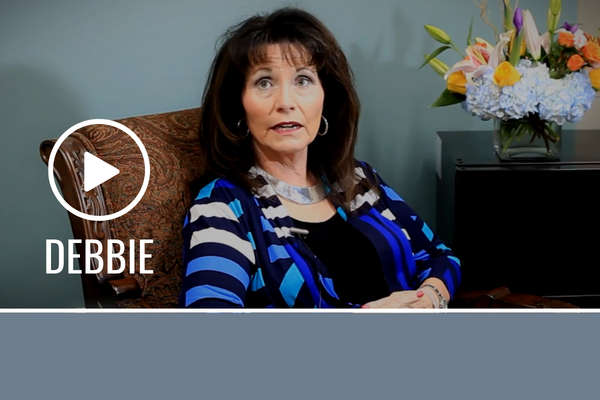 "I don't think you could get better care
than what you get here."
COLLEEN
Colleen had a lot of anxiety before she came to us. She wasn't expecting such a difference in getting care from our team and Dr. Sams.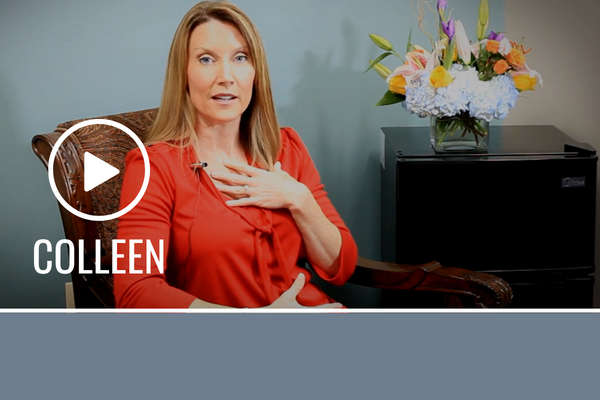 "I had a lot of anxiety before I came to see him,
but he has a fantastic bed-side manner."
---
At Implant & Perio Center of Kansas, we all take pride in the life-changing impact our treatments, teamwork, and practice philosophies have on our patients' lives. Our dedication to providing exceptional care has allowed us to witness remarkable transformations that have enhanced the daily lives of our wonderful patients. We invite you to explore our reviews and watch our video testimonials from patients who have come to us for their dental care. These stories and genuine experiences are a testament to the positive difference our dental work has made in their lives. To us, it's not just about restoring smiles; its about the profound impact on overall well-being that makes this such satisfying and fulfilling work.
QUESTIONS?
If you have questions about dental implants or would like to schedule a consultation, please contact us at our dental practice today!
IMPLANT & PERIO CENTER OF KANSAS
(316) 683-2525
9100 E. 29th St. N. Wichita KS United States 67226