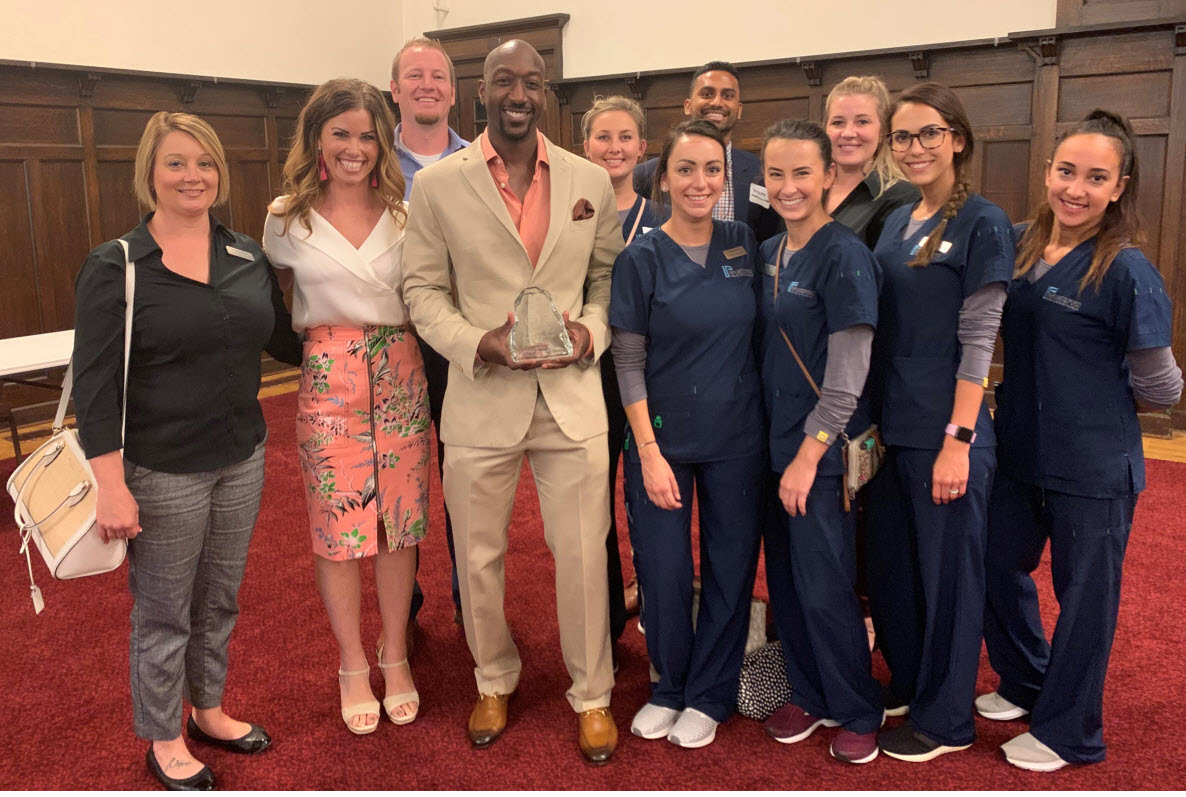 The Wichita District Dental Society (WDDS)
honored Dr. Marq J. Sams as the 2019 Dentist of the Year! This distinguished award has been presented to many wonderful Wichita Dentists over the years & Dr. Sams is humbled to be named alongside his peers! Wichita has such a great Dental Community who's passion lies in improving their patients quality of life! Our sincerest gratitude to the WDDS Board for the nomination and vote of confidence!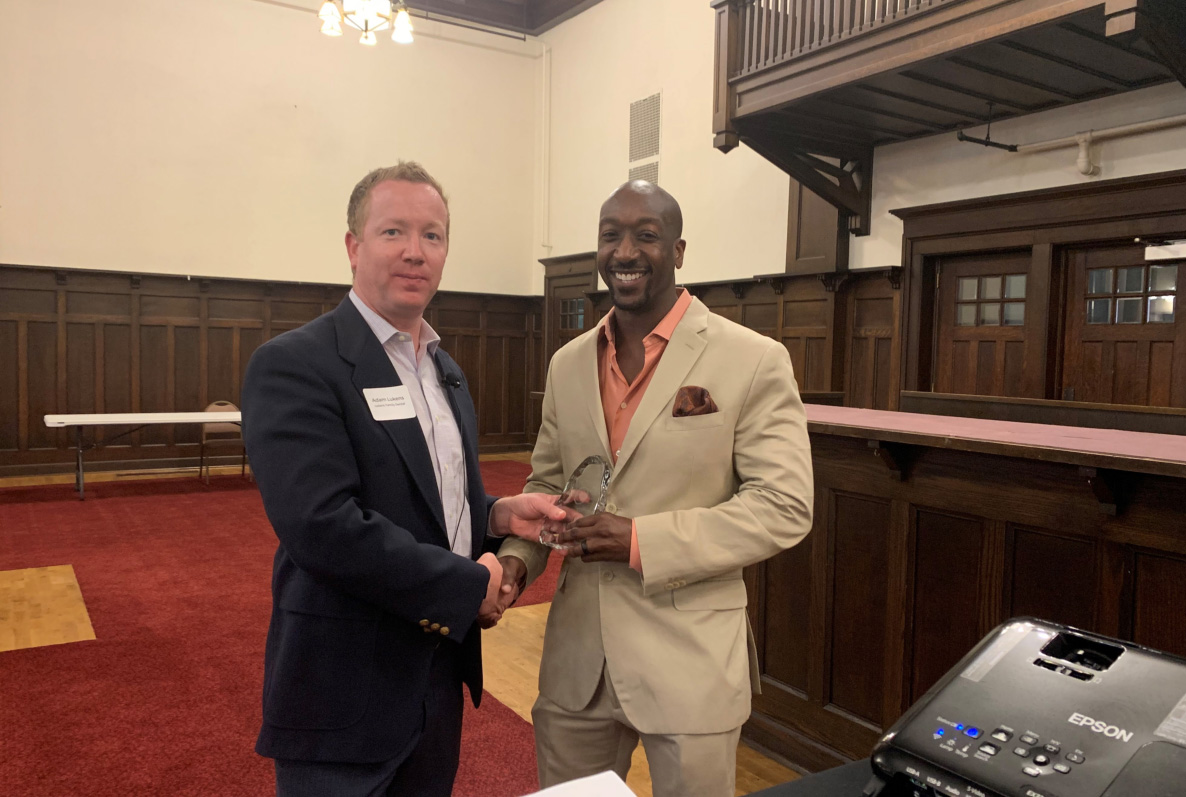 Our Hygienist and Clinical Lead, Shelby, was selected for this prestigious award from Elite Dental Alliance!
Brett Pierce, President and CEO of EDA had this to say: "Dr. Sams, I wanted you to know how impressed I am with Shelby and your entire team. The employee of the month program encompasses over 2,200 location and 17,000+ total employees nationwide and we consider it a very big honor to even be nominated. As you can imagine, we get a large number of nominations for these awards and each goes through a rigorous selection process before a winner is selected." Thank you to EDA and their team for presenting her with this award! We are so very proud of her and honored to work with her and the rest of our exceptional TEAM members! If your Dental Office is not using Elite Dental Alliance, then you are missing out!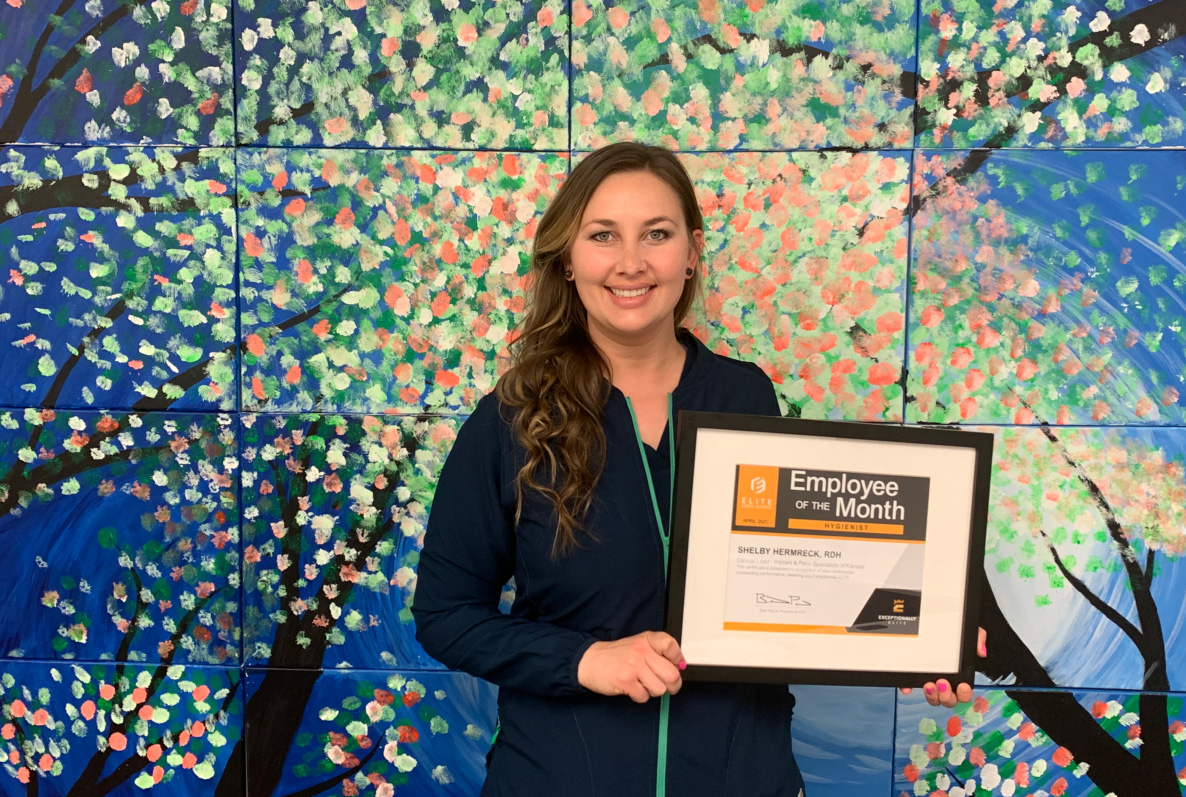 The surgical assistant team was awarded the "Eileen Ahern Dental Assistant Team of Distinction"
in 2019 at the Dental Assistant National Conference for Excellence.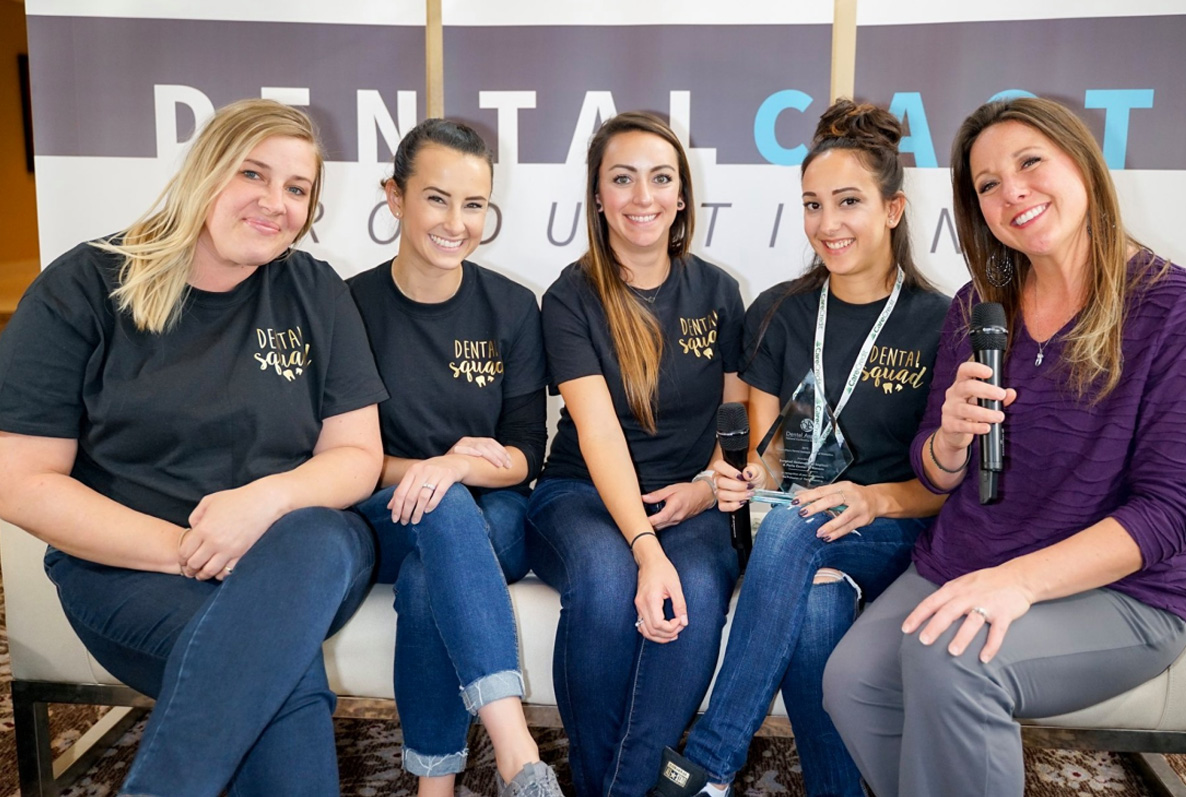 "40 Under 40"
Congratulations to Dr. Marq Sams on being named one
of the 2018 Incisal Edge "40 Under 40"!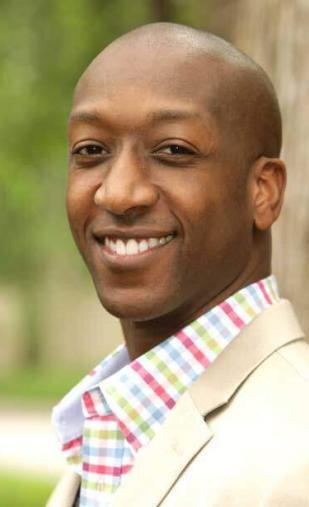 QUESTIONS?
If you have questions about dental implants or would like to schedule a consultation, please contact us at our dental practice today!
IMPLANT & PERIO CENTER OF KANSAS
(316) 683-2525
WEST OFFICE
13605 West Maple, Suite 107 Wichita, KS 67235
Monday: 7:30 – 4:30
Tuesday: 7:30 – 4:30
Wednesday: 7:30 – 4:30
Thursday: 7:30 – 4:30
Friday: Closed
EAST OFFICE
9100 E. 29th St. N. Wichita KS United States 67226
Monday: 7:30 – 4:30
Tuesday: 7:30 – 4:30
Wednesday: 7:30 – 4:30
Thursday: 7:30 – 4:30
Friday: 7:30 – 12:30